With gladness in our heart, we are pleased to announce to you that our Versatile former Ogun State Property Investment Corporation (OPIC) Managing Director, SURV. OLUSIJI KOLA OMOBO, mnis, and Courageous Past Ogun state Deputy Surveyor-General, SURV. CHRISTOPHER O. OYEBADE, mnis are the RESOURCE PERSONS that will complete justice and seal the topic for this week:
"PROCEDURE OF LANDED PROPERTY PURCHASE AND AVOIDANCE OF GOVERNMENT ACQUIRED LAND."
@ OGBC 90.5 FM (English) this WEDNESDAY 11:30am to 12:00noon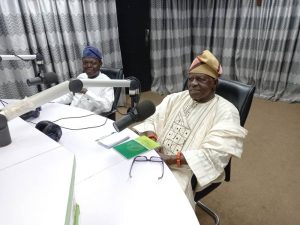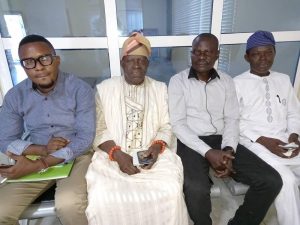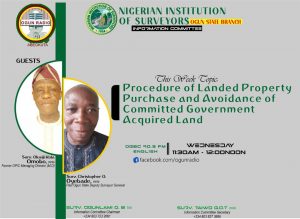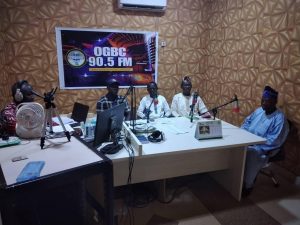 You can follow the program live on Facebook @Ogun radio Abeokuta, click on "live" to watch.
You can also call ☎️ in on:
08034379453 & 08150320226.
We want to implore us to spread this information to our different circle of friends, social connects, clubs, and associates to listen to the program, learn, unlearn, relearn, and probably make a valuable contributions as we enlighten the public more about the Surveying profession and related matters.
Your regards remain our utmost duty.
Announcer
SURV G.O.T. TAIWO, MNIS
INFORMATION COMMITTEE SECRETARY